Sunday, February 22nd, 2015 @ 3:00 pm
University Congregational United Church of Christ
4515 16th Ave Ne, Seattle, WA 98105
Please join us for a Musical Memorial Concert
in honor of
Robert Leland Scandrett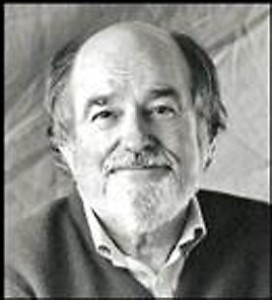 The Seattle-area music community will gather to remember a great choral artist, Bob Scandrett, who passed away suddenly on November 30, 2014. He was 88 years old.
It was Bob's wish to have one of his favorite pieces, Gabriel Faure's Requiem, sung at his memorial. The performance will be with chamber orchestra, organ, and around 100 singers from many of the choral organizations where Bob conducted or sang – including Opus 7, the University Congregational Church Choir, Seattle Symphony Chorale, Midsummer Musical Retreat and Western Washington University.
Following the concert, there will be a reception and a time for sharing.
Sunday, February 22, 3:00 p.m.
Robert Scandrett Musical Memorial Concert
University Congregational United Church of Christ
4515 16th Ave Ne, Seattle, WA 98105
http://binged.it/1CNo50O 
Parking
Parking is available in the church's adjacent lots, or in the N1 or N5 parking lots near the Burke Museum at the University of Washington.

A detailed obituary is online at Robert-Scandrett including information on memorial services and donations.
Loren W. Pontén
Founder & Artistic Director
Opus 7 Vocal Ensemble