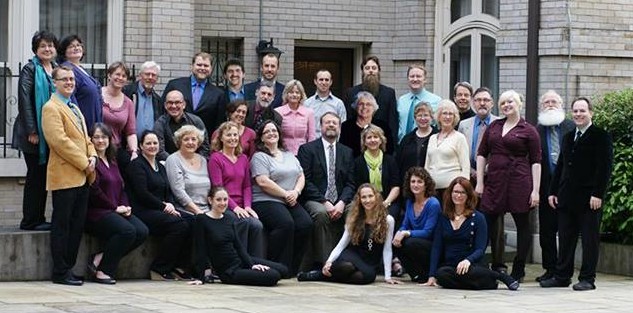 Opus 7's program is musically exciting, interestingly riveting and totally satisfying. Thank you!
— CD purchaser, March, 2004
Our Next Concert

Saturday, May 13th, 2017 @ 8:00 pm
University Congregational United Church of Christ
4515 16th Ave Ne, Seattle, WA 98105
$20 in advance, $24 at the door


A musical celebration of Opus 7's 25th Anniversary!
What's New