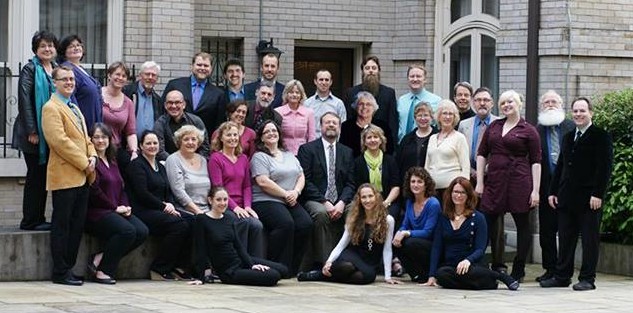 The excellent Opus 7 Vocal Ensemble, whose recordings on the Loft label demonstrate their smooth blend and musicianship under the direction of Loren Pontén.
Our Next Concert

Saturday, March 22nd, 2014 @ 8:00 pm
St. James Cathedral
804 Ninth Ave, Seattle
$18 in advance ($20 at the door)


What's New
Opus 7 Vocal Ensemble announces our 15th-Annual Student Choral Composition Awards guidelines for 2013-2014. The awards are open to students who are enrolled in High Schools, Colleges, and Universities through the 2013-2014 school year throughout the Northwest Region, including Alaska, Idaho, Montana, Oregon, Washington, and Wyoming. The goal of this unique program is to foster the composition and public performance of choral works by talented young composers.
Click to download the guidelines for more information about this year's program.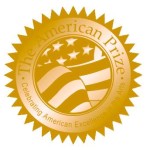 Opus 7 is proud to be the recipient of the 2013 American Prize in Choral Performance – Community Chorus Division.
The American Prize recognizes the best recorded performances by ensembles and individuals each year in the United States Read more…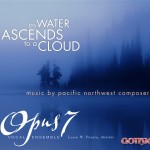 Opus 7 is pleased to announce the release of its newest CD, "As Water Ascends to a Cloud," with music composed exclusively by Pacific Northwest composers.