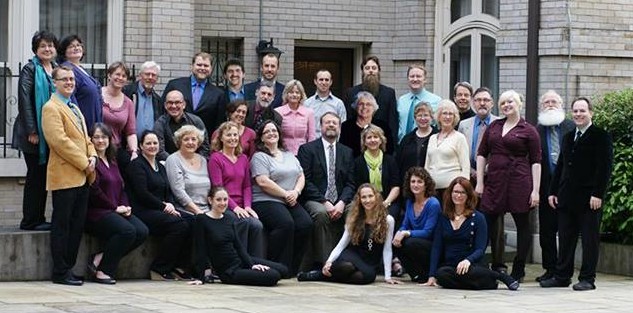 Our Next Concert

Saturday, March 18th, 2017 @ 8:00 pm
St. James Cathedral
804 Ninth Ave, Seattle
$20 in advance, $24 at the door


Join St. James Cathedral Resident Ensemble Opus 7, directed by Loren Pontén, for a stunning concert of dramatic choral music for the Lenten Season by Northwest composer Bern Herbolsheimer. This performance will feature Herbolsheimer's Stabat Mater for choir, soprano soloist, oboe and strings; his monumental Seven Last Words and the deeply moving David Mourns, both for a cappella choir; as well as Blessed for women's choir and piano. This concert is featured in the Herbolsheimer Festival, a year-long celebration of the musical legacy of Bern Herbolsheimer.
What's New