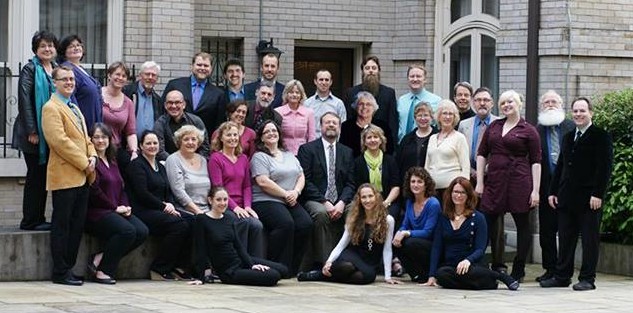 Opus 7, one of the most esteemed musical groups anywhere
Our Next Concert
Saturday, October 15th, 2016 @ 8:00 pm
University Congregational United Church of Christ
4515 16th Ave Ne, Seattle, WA 98105


Pizzetti's "Ululate" from Tre Composizioni Corali; David Asplund's "For the Healing of the Nations"; Jeffrey Van's "Beat Beat Drums!" from A Procession Winding Around Me; Charles Griffin's "Don't treat me as a Stranger" from The Dome of the Sky; Workin' for the Dawn of Peace by Ron Jeffers; and many others. This concert is not about our current political situation, but rather is focused on themes of war, strife, hardships of losing loved ones – and longing for peace. Several Civil War texts, plus pieces from around the time of WWI – as part of the WWI Centennial Commemoration.
What's New