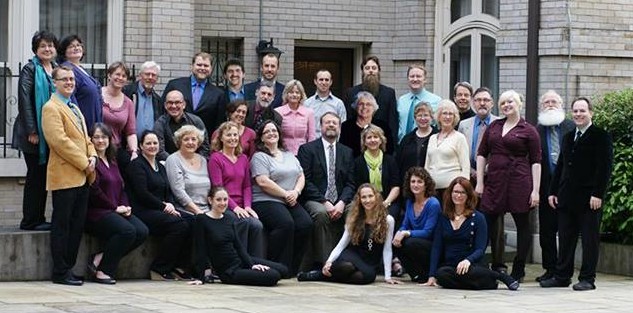 I am daily overwhelmed, as I listen to CD3, at the beauty and excellence of the performances.
— Bern Herbolsheimer, June, 2004
Our Next Concert

Saturday, October 17th, 2015 @ 8:00 pm
University Congregational United Church of Christ
4515 16th Ave Ne, Seattle, WA 98105
$20 in advance, $25 at the door


After a long, hot summer, the sound of a long-awaited Pacific Northwest rainfall soothes the earth and our souls. Opus 7 invites you to their first concert of the season with a stunning selection of choral music celebrating the sounding seas and the voice of the rain. Music by Eric Whitacre, John Muehleisen, Edward Elgar, Gerald Finzi, Claude Debussy, Bern Herbolsheimer, J. A. C. Redford, Eric Barnum, and others.
What's New