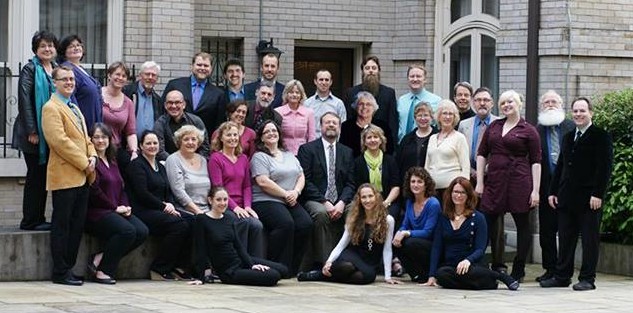 You made a dream come true for me, and, I imagine, all the other composers on the program as well! Your performance was so luminous, reverent, and warm... The sculpting of the phrases was so beautiful... What a pleasure!
— Sean MacLean, Radio Host & Producer, 98.1 Classical King FM
Northwest Focus
, October, 2014
Our Next Concert

Sunday, December 6th, 2015 @ 7:30 pm
St. James Cathedral
804 Ninth Ave, Seattle
$25 in advance, $30 at the door


Don't miss St. James Cathedral Resident Ensemble Opus 7's celebration for the Feast of St. Nicholas with Benjamin Britten's brilliantly entertaining and moving cantata, Saint Nicolas. This joyous cantata for choir, orchestra, tenor soloist, and children's choirs will feature young singers from St. James' own Youth Music Program (Stacey Sunde, director) and Dr. Paul Thornock, organist.
What's New