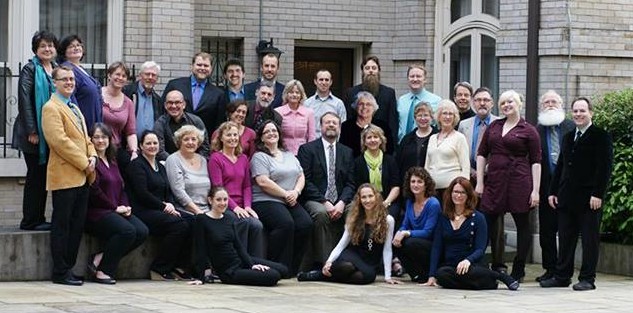 One is impressed by the ease with which they take every musical hurdle.
— David Denton,
Fanfare
, March, 2001
Our Next Concert
What's New
Opus 7 Vocal Ensemble announces our 15th-Annual Student Choral Composition Awards guidelines for 2013-2014. The awards are open to students who are enrolled in High Schools, Colleges, and Universities through the 2013-2014 school year throughout the Northwest Region, including Alaska, Idaho, Montana, Oregon, Washington, and Wyoming. The goal of this unique program is to foster the composition and public performance of choral works by talented young composers.
Click to download the guidelines for more information about this year's program.